reservation & cancellation
We require reservations to be made for all stays at Lighthouse
Reservation policy update on Sep 1, 2019
Accepting daily, weekly & monthly reservations from June through October starting May 20 for returning guests. Only accepting reservations 7 days prior to arrival day for new guests. Only accepting reservations 7 days prior to reservation date from November 1 to May 20 for all guests.
For returning guests whose contact info has not changed, please give us a call or send us an email to book. For new guests please fill out the reservation request.
Daily and weekly reservations may be accepted up to 7 days prior to arrival day. A non-refundable full payment must be made at the time of reservation
Monthly reservation may be accepted months prior to arrival day with a $200 deposit which is not refundable should the reservation needs to be cancelled Some restriction​s apply. Reservations can be made over the phone

(360) 371-5603

;

(604) 500- 6457

or booking online. Reservation requests will be confirmed by email, phone or text.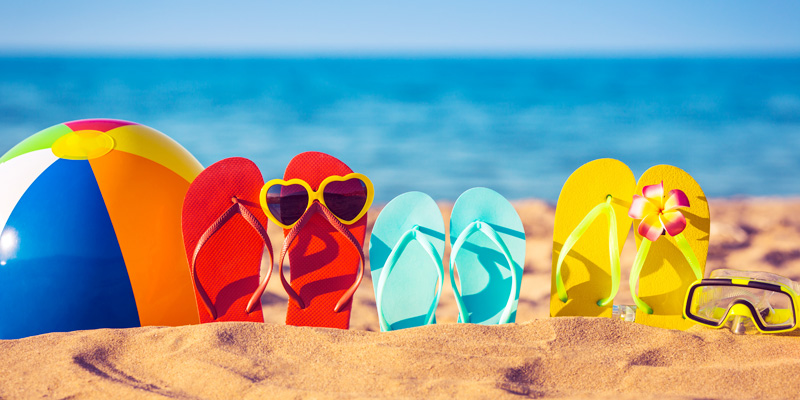 Reservation and Cancellation Policy
Daily/Weekly- Reservations must be paid in full at the time of booking by credit card.
Monthly- Requires $200 deposit. There is no refund. Rent is due on the booked date of arrival.
Failure to show up on reservation day will result in forfeiture of the whole reservation.