reservation & cancellation
We require reservations to be made for all stays at Lighthouse
For the past few years, our reservation policy has worked well for returning and new guests. You can usually reserve a spot, even for long weekends, when you book one week prior to your arrival days.(For example: Book on a Monday for arrival on the following Monday) For returning guests whose contact info has not changed, please give us a call or send us an email to book. For new guests please fill out the reservation request.
Daily and weekly reservations may be accepted up to 7 days prior to arrival day. A non-refundable full payment must be made at the time of reservation
Monthly reservation may be accepted months prior to arrival day with a $200 deposit which is not refundable should the reservation needs to be cancelled Some restriction​s apply. Reservations can be made over the phone

(360) 371-5603

;

(604) 500- 6457

or booking online. Reservation requests will be confirmed by email, phone or text.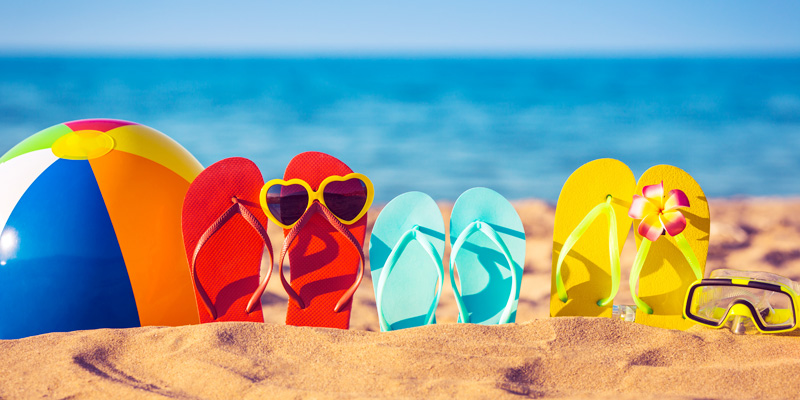 Reservation and Cancellation Policy
Daily/Weekly- Reservations must be paid in full at the time of booking by credit card.
Monthly- Requires $200 deposit. There is no refund. Rent is due on the booked date of arrival.
Failure to show up on reservation day will result in forfeiture of the whole reservation.